COLE STANLEY IS
ONE of US
Logic.
Smart.
Common Sense Values.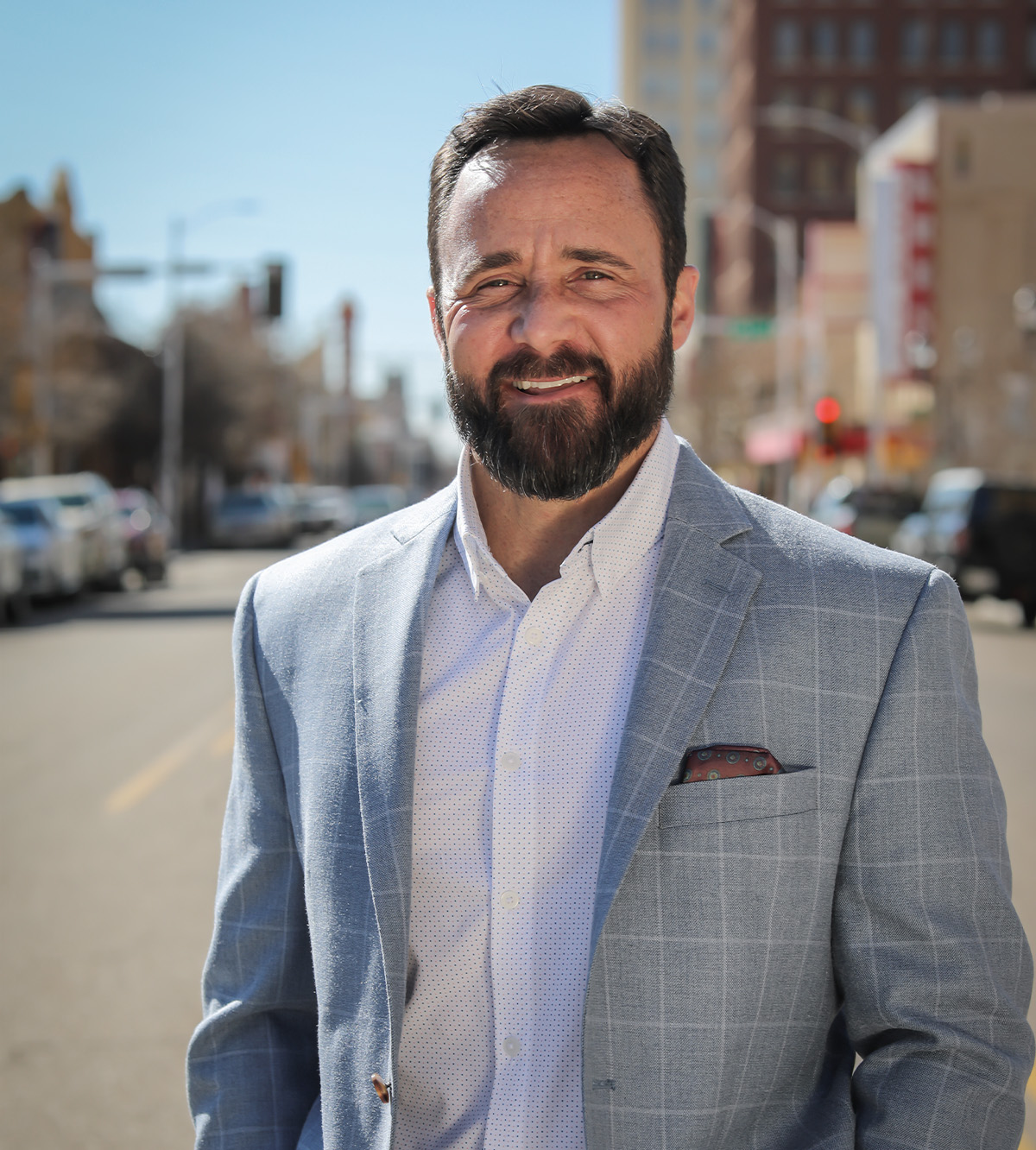 "We live in a great city and those of us who live here have one thing in common: we all want what's best for Amarillo and the people who live here. I am excited to announce my candidacy and ready to go to work for you."
Strategies Serving the whole community
Simple solutions for everyday problems.
Working Together For A Better Amarillo